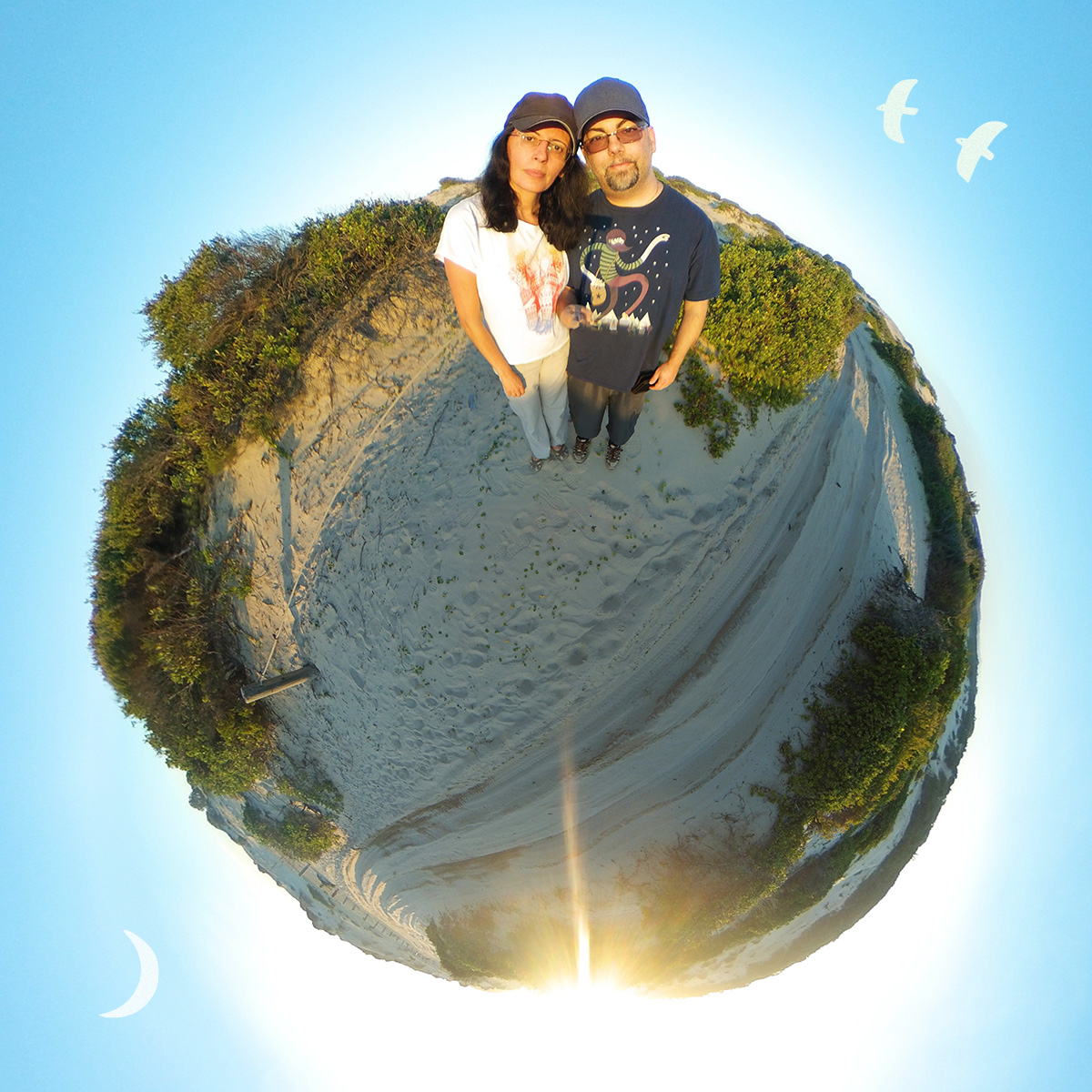 We are a small creative studio based in Tapawera, Tasman.
We care deeply about our clients and our work. We put honesty and trust at the centre of what we do.
Established in the UK in 2001, partners Danny Sugar & Ana Aceves emigrated to Christchurch in 2010. Shortly following the February earthquake Sugarcube Studios relocated to Richmond and recently to Tapawera where we continue to service clients across New Zealand and in the UK.
We pride ourselves on great design and never missing a deadline – which has allowed us to flourish on word of mouth alone.
By working together with our clients we aim to provide fresh, practical solutions to meet even the most demanding brief.
We never forget our role: to help business be more successful.
Ana is responsible for developing all key creative concepts on our design projects. Ana has over 25 years experience as a senior graphic designer and art director.  During her time in London she worked for some of the world's leading communications and interactive agencies such as Grey, XM London and Wwav Rapp Collings.
Since co-founding Sugarcube Creative Studios, Ana has created a number of brands for media organisations and businesses.
She is also an artist and illustrator, click here to see her personal portfolio.
Danny is responsible for the technical implementation of our design work. Danny has a great deal of experience in disciplines ranging from illustration and design to animation, 3d modelling and video.
As co-founder of Sugarcube Creative Studios, Danny complements Ana's creative flair and direction with his artistic and broad technical knowledge to successfully complete projects of the highest calibre while meeting the most challenging of deadlines.
Danny is also a keen musician and producer.